Prevalence of Impaired Dental Function Among Libyan Elderly Dental Patients: Secondary Data Analysis
Keywords:
Tooth loss, Elderly, Libya, Secondary analysis
Abstract
Background and Aim: This study was aimed to assess the prevalence of partial impairment of dental function among Libyan elderly population.
Methods: Secondary data analysis of previously collected data for a national survey of reasons of tooth extraction among Libyan adults. The data was extracted according to age of the participants (65 years of age or more). Having 20 or less functional teeth was considered as partial impairment of dental functions. Data was analyzed by SPSS version 25 to obtain frequencies and conduct bivariate analysis at p≤0.05.
Results: Of 165 elderly dental patients, the majority of them were males and from urban areas, 19% had 20 functioning teeth or less. The impaired dental function was higher among patients from rural areas and females (p≤0.05). Periodontal diseases and caries were the most common reasons for tooth loss in this group. Small number of participants had restorative treatment for tooth decay.
Conclusions:  Partial impairment of dental function was observed in nearly the fifth of study group and appeared to be associated with social and gender differences. More efforts are required to understand this phenomenon and to offer dental care to those in need.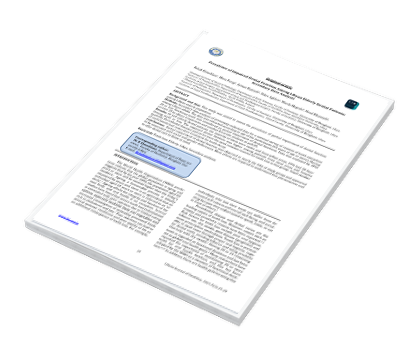 Downloads