Primary Malignant Tumors of Oral and Maxillofacial Region in Libyan Population: A single institution experience of 171 cases
Keywords:
Libyan population, malignant, oral and maxillofacial tumors, squamous cell carcinoma
Abstract
background: Globally, a significantly high rate of mortality was caused by oral cancer; however, epidemiological data of oral cancer is still scanty, particularly in Arab countries. This retrospective study was designed to provide a systematic analysis of the histological subtypes of oral and maxillofacial malignant neoplasms in Libyan population during two decades, and to compare the results with previous reports from Libya and other countries.
Method: data were gathered using patients medical record and biopsy files, and the histological slides were revaluated. The tumors were classified according WHO criteria (2017). 
Results: Carcinoma was found in 145 patients, forming (84.7%) of all the malignant oral and maxillofacial neoplasms, followed by lymphoma and sarcoma (6.4%), and neural crest cell tumours (2.3%). Males were more affected than females at a ratio of 1.3:1. Most of the patients (70.8%) were above the age of 40 with a mean age of 51.7years old at the time of the diagnosis. Only 1% of the malignant neoplasms were odontogenic in origin. Squamous cell carcinoma (67.5%) was the most common epithelial neoplasm, followed by mucoepidermoid carcinoma (9.7%) and adenoid cystic carcinoma (4.1%). The tongue was the most common site for squamous cell carcinoma (41.1%), followed by buccal mucosa (16.8%).
Conclusion: compared to previous reports from eastern and some western countries; the prevalence of malignant neoplasms of oral and maxillofacial region in Libyan populations is considerably low.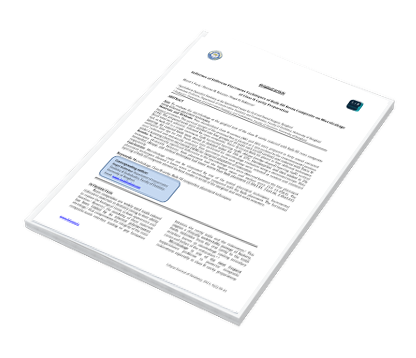 Downloads