Factors affecting exclusive breast feeding practices in Benghazi, Libya
Keywords:
Exclusive; Breast feeding; Factors; Benghazi; Libya
Abstract
Introduction: Breastfeeding is ideally suited to the physiological & psychological needs of infants everywhere. WHO recommends exclusive breast-feeding during the first six months of baby's life. This study aims to assess the rate of exclusive breastfeeding among infants of Libyan mothers and factors affecting it.
Method : A descriptive study (cross – sectional study ) was conducted on 314 mothers in Maternal & Child clinic in Benghazi during the period from 1-11- 2016 to 30-4-2017 Results: 38% of mothers were exclusive breastfeeding their infants during the first six months of life. Cesarean section, usage of pacifier for baby and mother's working status were negatively affects exclusive breastfeeding practices. 22% of mothers have no information about benefits of breastfeeding.
Conclusions and recommendations: Early starting of breast-feeding will affect positively the practice & continuity of exclusive breastfeeding. Nutritional care for pregnant and lactating women is recommended in order to ensure sufficient milk supply to the baby. This study recommends baby friendly hospitals to be established in Libya.
Downloads
Download data is not yet available.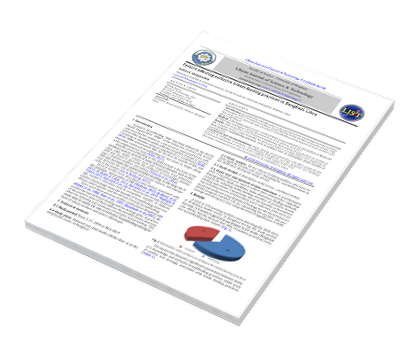 Downloads
How to Cite
J. Abdulmalek, L. . (2022). Factors affecting exclusive breast feeding practices in Benghazi, Libya. Libyan Journal of Science &Amp;Technology, 7(1). Retrieved from https://journals.uob.edu.ly/LJST/article/view/2353