Hematological and gastrointestinal protection effects of ginger rhizome on whole-body exposure of gamma radiation in mice1
Abstract
Radiation can induce acute radiation sickness in different ways. In this study, we investigated
the radio-protective efficacy of ginger extract (GE) against the gamma (γ) ray-induced damage
on mice. The source of gamma radiation was cobalt 60 (Co-60). GE was administered to mice
at a dose of 5 ml/kg intraperitoneally (IP) for 5 consecutive days before exposing them to 8
Gray (Gy) (unit of ionizing radiation dose) of Co-60-gamma-radiation. Mice treated with GE
before irradiation (pretreated group) showed a significant decrease in the mortality of lethally
irradiated mice. Moreover, spleen weight was significantly increased. Besides, the GE treat-
ment facilitated the recovery of white blood cells (WBC), and hemoglobin (HGB) cell number.
Altogether, the findings indicated that ginger has remarkable effects on mice against hemato-
poietic suppression and gastrointestinal damage caused by irradiation.
Downloads
Download data is not yet available.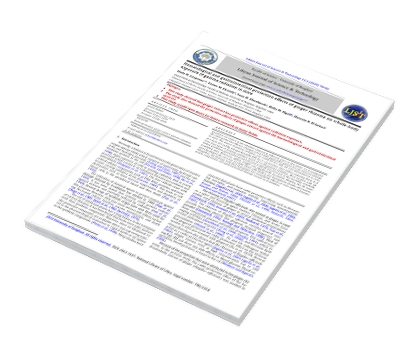 Downloads
How to Cite
Gargouma, H. ., Elramlya, T. ., Elmahjooba, S. ., Elgalib, M. ., & El faitori, H. (2022). Hematological and gastrointestinal protection effects of ginger rhizome on whole-body exposure of gamma radiation in mice1. Libyan Journal of Science &Amp;Technology, 11(2). Retrieved from https://journals.uob.edu.ly/LJST/article/view/2406