Evaluation of the surface roughness of four different types of acrylic resin denture base materials: heat cure (HC), high impact heat cure (HIHC), heat cure clear (HCC), and clear chemical cure (CC). Part (1)
Abstract
Statement of problem: Resin-based poly (methylmetha acrylate) (PMMA) has been used instead of metallic materials for denture base construction, because of the following reasons: it is aesthetic superiority; ease of construction with very cheap equipment as well as it is ease of repair. However, despite the superiority of the acrylic resin as denture base material, it still has some limitations such as low surface roughness, which causes adhesion of oral microorganisms. 
The aim: To assess and compare the surface roughness of four different types of acrylic resin denture base materials: heat cure (HC), high impact heat cure (HIHC), heat cure clear (HCC), and clear chemical cure (CC). 
Material and methods: Twenty-five discs measuring 11 mm in diameter and 3 mm in thickness for each different type of acrylic resins were fabricated. All samples were polished to different roughness parameters, consisting of 600 and 1200 surface polishers. The average surface roughness (Ra) was measured using a profilometer, and the average mean was calculated. Furthermore, the surface characteristics were viewed by a scanning electron microscope (SEM). 
Results: For statistical analysis, ANOVA single factor was used. The 600 surface polishers of all types (HC, HIHC, CC, and HCC) demonstrated higher average means of surface roughness than the 1200 surface polishers. The P-value of the average surface roughness between the 600 and 1200 surface polisher of each type of acrylic denture was significant in HIHC, CC and HCC (P>0.018, P>0.006, P>0.013 respectively). 
Conclusion: The surface texture differs according to the types of resin material; however, HIHC had by far the highest average surface roughness
Downloads
Download data is not yet available.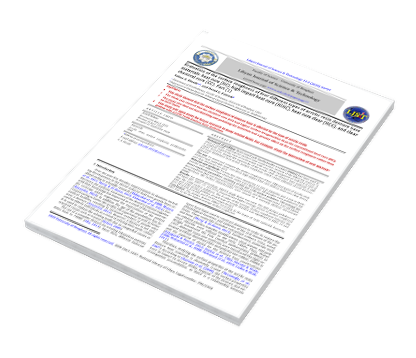 Downloads
How to Cite
Elnailia, S. ., & Patrickb, D. . (2022). Evaluation of the surface roughness of four different types of acrylic resin denture base materials: heat cure (HC), high impact heat cure (HIHC), heat cure clear (HCC), and clear chemical cure (CC). Part (1). Libyan Journal of Science &Amp;Technology, 11(2). Retrieved from https://journals.uob.edu.ly/LJST/article/view/2415