التسويق السياسي: تقسيم سوق الناخبين في ليبيا
Keywords:
Libya, political marketing, voters, market segmentation, target market
Abstract
The objective of this research is to identify the voter segments that comprise Libyan political marketing, the characteristics of each segment, and the most important voter segment in order to assist each election candidate in presenting his ideas to the targeted segments throughout his election campaign. The research also attempted to determine the most important market segments within Libya. The author concluded that the use of marketing strategies and activities in Libyan elections was extremely limited. The research additionally revealed that critical sectors for candidates to focus on in their programmes include youth and sports, security, agriculture, livestock, and education. The author suggests further research into Libya's political market.
Downloads
Download data is not yet available.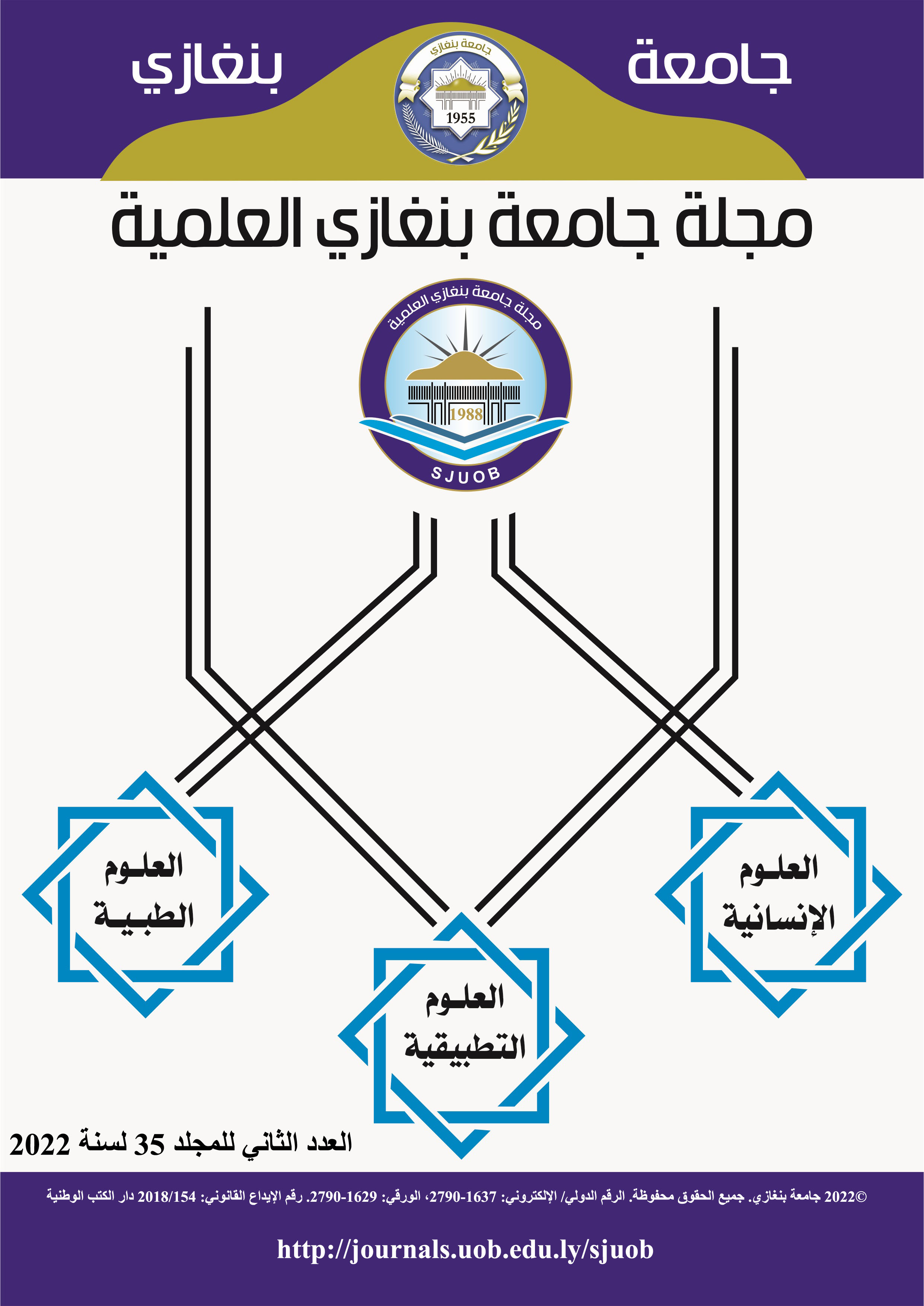 How to Cite
الحبوني إ. ع. ا. . (2022). التسويق السياسي: تقسيم سوق الناخبين في ليبيا. The Scientific Journal of University of Benghazi, 35(2). Retrieved from https://journals.uob.edu.ly/sjuob/article/view/3799
License
Copyright (c) 2023 The Scientific Journal of University of Benghazi
This work is licensed under a Creative Commons Attribution-NonCommercial-NoDerivatives 4.0 International License.